Fish & Game Forecast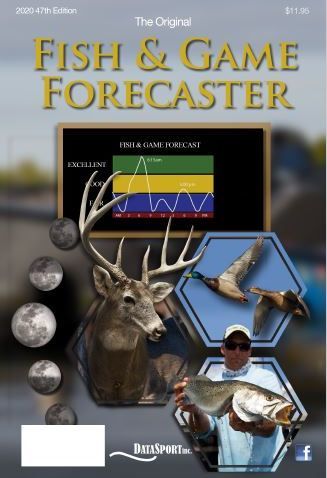 Order the 2020 Fish & Game Forecaster and Moon CLock NOW!


We want to make sure that you have the best resources to maximize your time when you head out to your favorite fishing hole or into the woods. We have teamed up with DataSport, Inc. to provide you with their Fish & Game Forecast for the next few days. You'll now know the best times you're most likely to run across your next trophy. Enjoy!