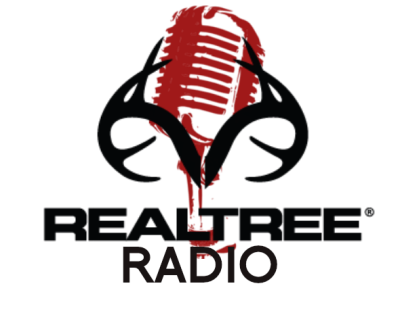 O'Neill Outside presents

"Realtree Radio"with O'Neill Williams


Every "Brand New Unused Saturday Morning" from our cabin in the North Georgia Mountains, we bring you a different kind of outdoor radio show. We have people calling in from all over the United States via syndication on the SB Nation Radio Network .

O'Neill is the only professional fisherman who has his own live radio show that includes interaction

with the listeners!
Call us at 800-972-8255
or in Atlanta at 404-872-0750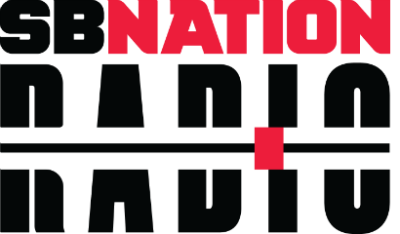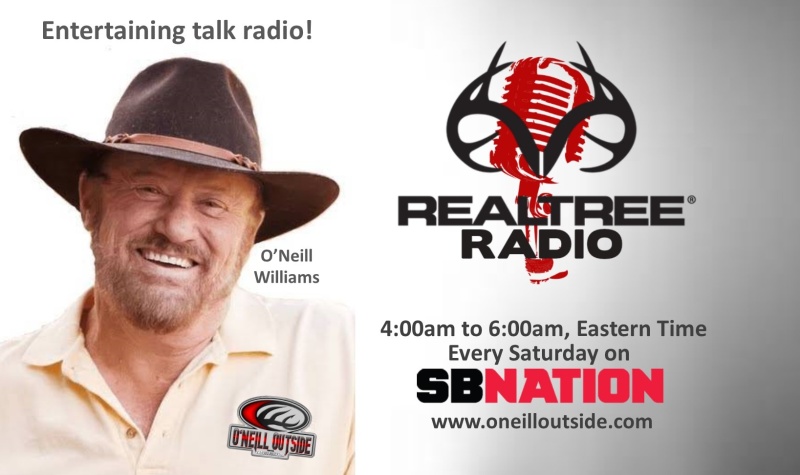 Watch the show "live" every Saturday!