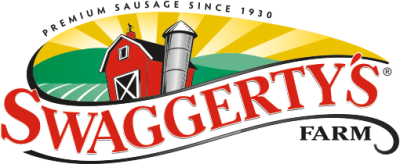 Ingredients:
2 Tablespoons olive oil

2 hot Italian sausages

1 10 ounce package chopped spinach

2 ounces roasted red peppers cut into strips

10 eggs lightly beaten


½ cup 5 Italian cheese



Directions:
Preheat oven to 400°.

Crumble Italian sausage into skillet and cook until there are no traces of pink.

Add spinach and red peppers to skillet.

Pour eggs into skillet.

Stop stirring and cook over medium heat, lifting edges of frittata with a spatula to let eggs flow underneath. Cook until almost set.