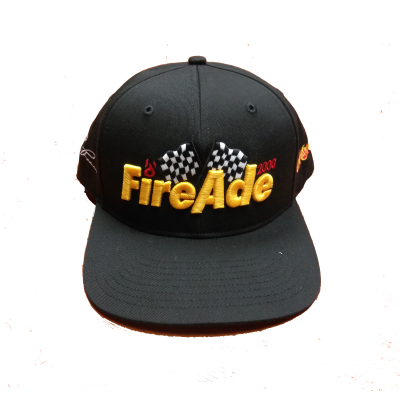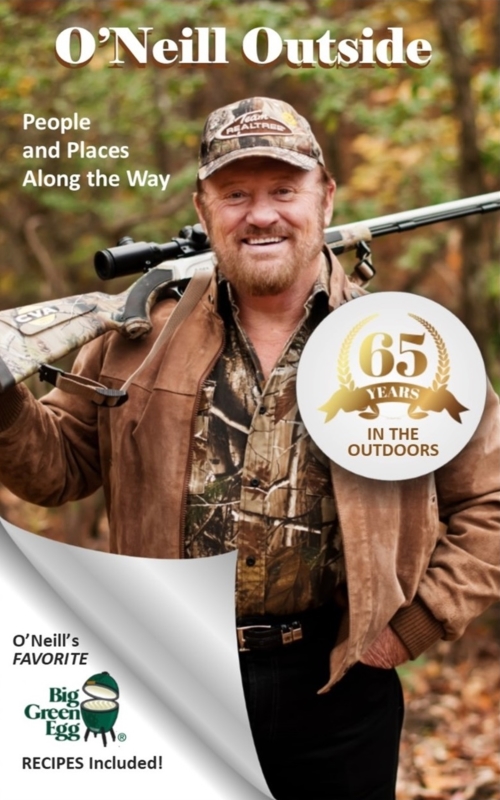 Get a free

                cap!

Visit the store!


O'Neill's new book is now available at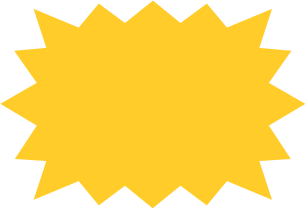 E-Book Now available!

Paperback book and audio book available soon!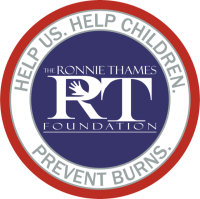 A portion of the sale of every can of FireAde  benefits The Ronnie Thames Foundation
in their mission to care for child burn survivors and support their vision of a world without

pediatric burns through community fire safety education and awareness.